Seasoned Realtor Partners
---
LOCAL AREA SPECIALISTS HELPING YOU ACHIEVE YOUR GOALS!
We all KNOW our Markets!
My Referral Partners and I specialize in areas we either grew up in, lived in, or LIVE IN. Our kids go to the local schools, we support local businesses, have built relationships with neighbors, enjoyed community ammenities, and love living in our neighborhoods! Hiring a Local Realtor to list a home is becoming more important than ever to create genuine interest to get the most potential Buyers! Any agent can put a sign in your yard and create a listing. You want a knowledgable Area Specialist who understands EVERYTHING that makes your home and community the best place to live!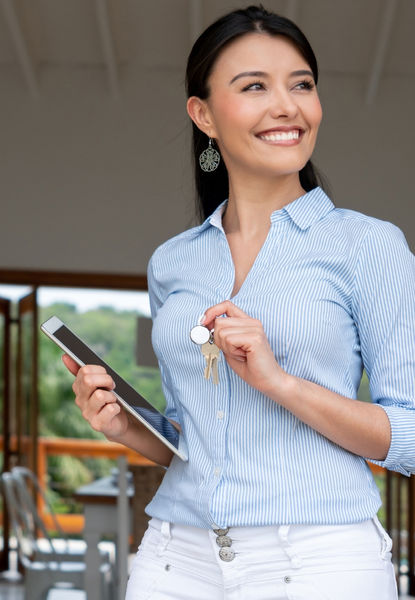 We bring an amazing TEAM to every sale!
We provide you the BEST service by working with top local Lenders, Vendors, Photographers, Stagers, Inspectors, Estate Sale Specialists, and Tradesmen in our areas to make sure not a single detail goes unnoticed or unattended to! Every sale is unique requiring a custom set of services designed specifically for your transaction. We are all more than happy to schedule & be by your side through the process. We have the connections and resources to take care of anything we need to address prior, during, or after your sale to ensure your success!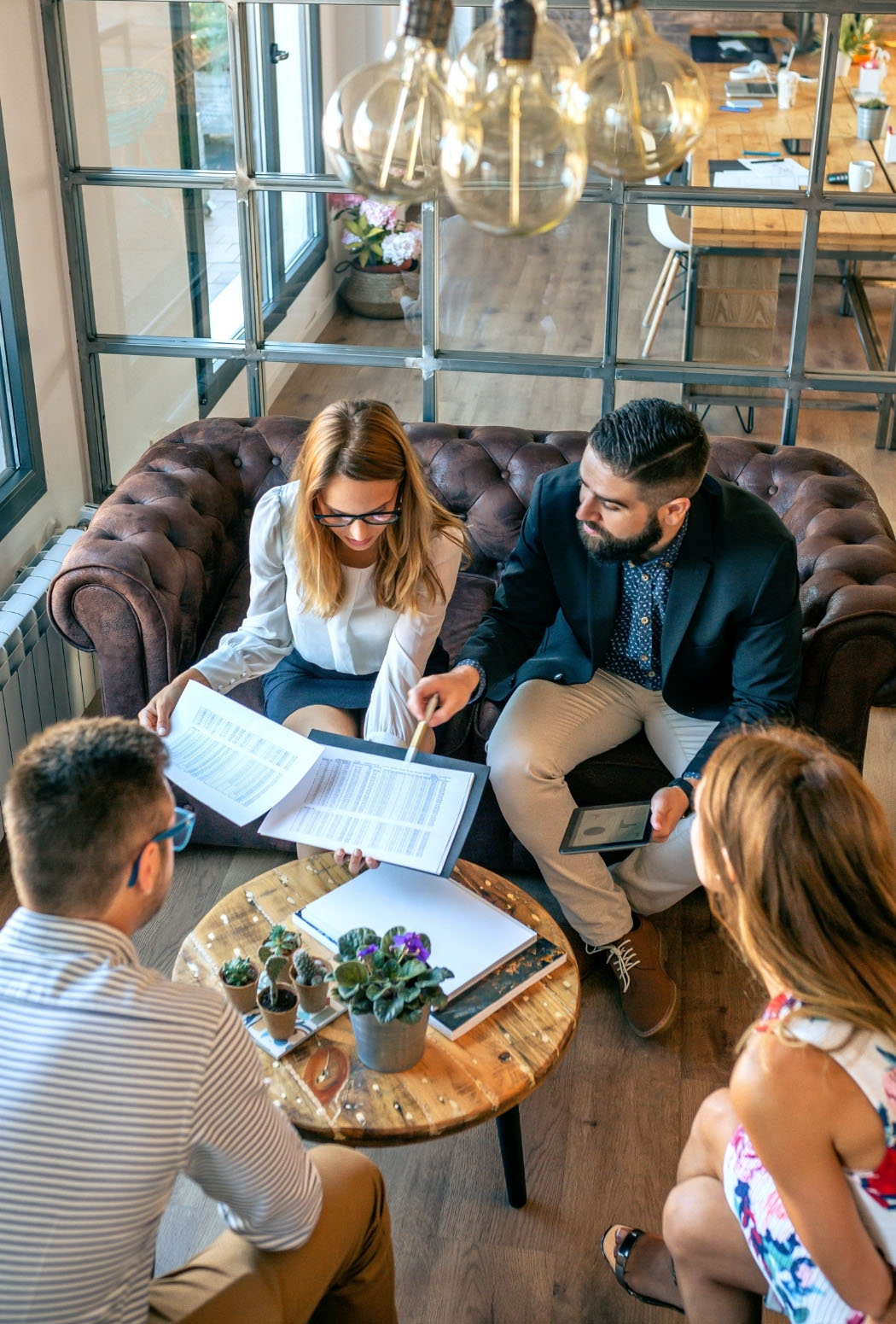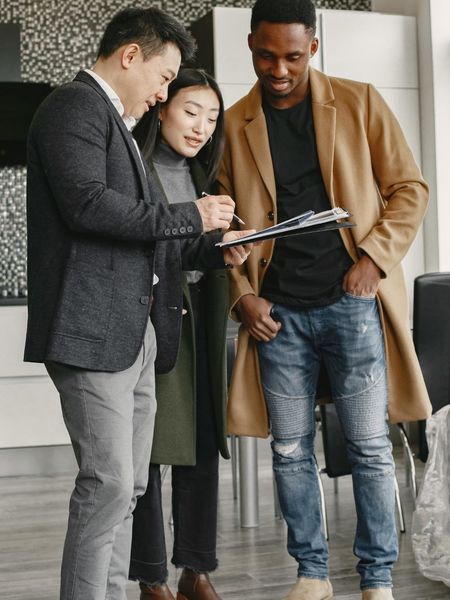 We are NOT your average Realtors! ...
Our group of Realtors were selected for their real estate experience, sales & negotiating skills, creative talents, and passion for the industry. Each one is an Area Specialist, in addition to having a track record of success, amazing Client reviews, well rounded industry knowledge, and are known for being a Realtor other Realtors want to work with! The kind of professionals who get things done! Whether you are Selling or Buying a home, you deserve a level of service that goes above and beyond what is expected. Hiring a Realtor who knows their community and sincerely cares about their Client can transform an often overwhelming process into an incredible experience!
A relationship that goes beyond the sale.
We are committed to your success and we will not stop until we achieve your real estate goals! We make sure to answer every question and are availabe when you need us, even after your sale is complete. All of us have Clients we have helped with multiple sales, in addition to the family and friends they have referred to us. The relationship we build together doesn't just stop when you close, we stay invested for the long term! Whether we see each other only when you need advice or help with another sale, or we have lunch together once a month, building those personal realtionships makes our business that much better!